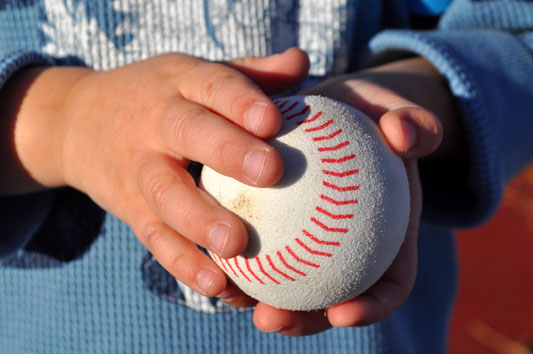 Oh, how I'm going to miss those tiny fingers, scrumptious toes, cute elbow dimples, chubby arms. I can't imagine my life without them.
Even though I don't want you to ever grow up, you're getting taller, smarter, faster, more confident and independent. I hope you'll stay just as close though.
So, while I love watching you discover life and your place in it, I'm also sad. I'm afraid of being left behind. I'm afraid that I'll only be left with memories of those countless hugs and kisses instead of being reminded every day of how they feel.