Last year was full of changes & new beginnings for me – one of them was my daily drawing practice I started in February. What began with simple doodles soon morphed into zentangles, inkpen illustrations & more elaborate drawings I often share on Instagram.
Along the way, I created a dedicated space for making art. My cave mini studio became a place I now escape to when I need some solitude  – it's become a place I can reclaim my SELF amidst all the chaos that is life.
In essence, art has become my therapy (without the bill!), and I've loved every minute of it!
Daily Drawing Practice: Fall Round Up
Here's a quick view of what I've been up to last fall…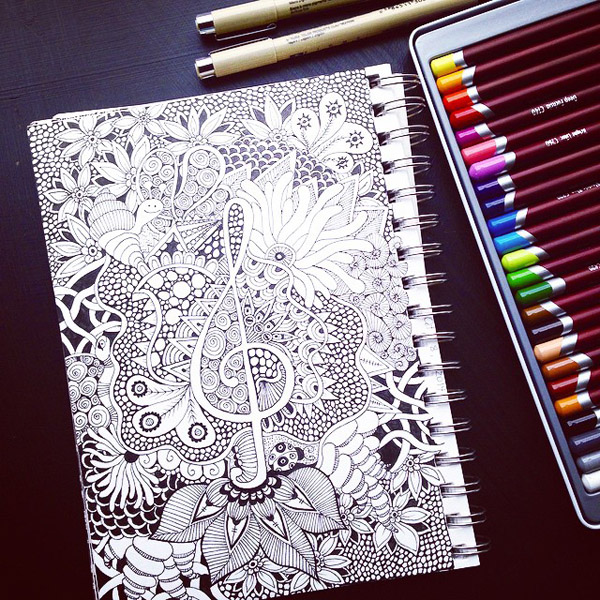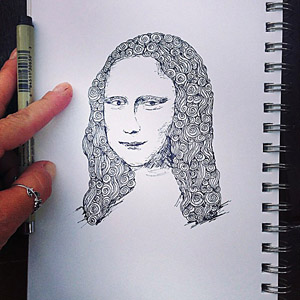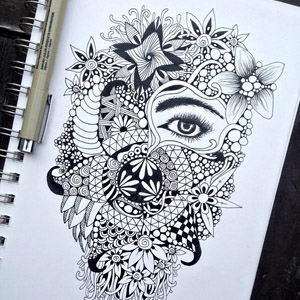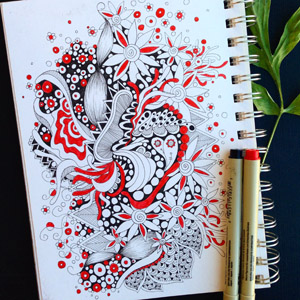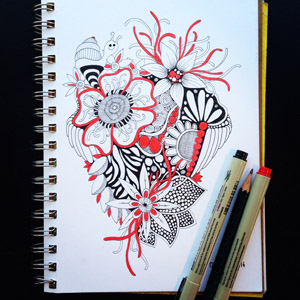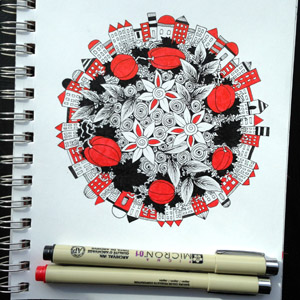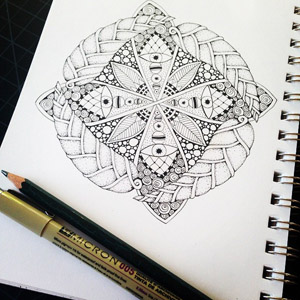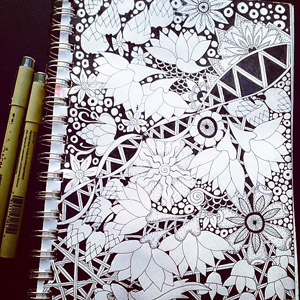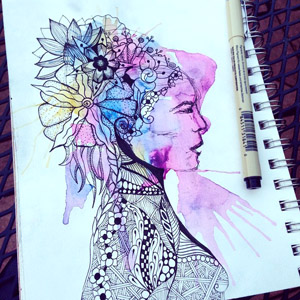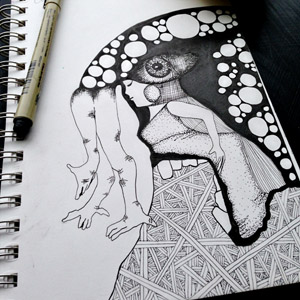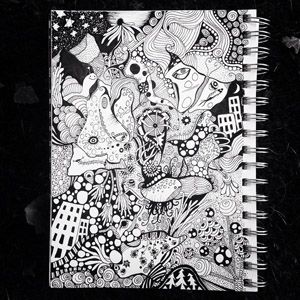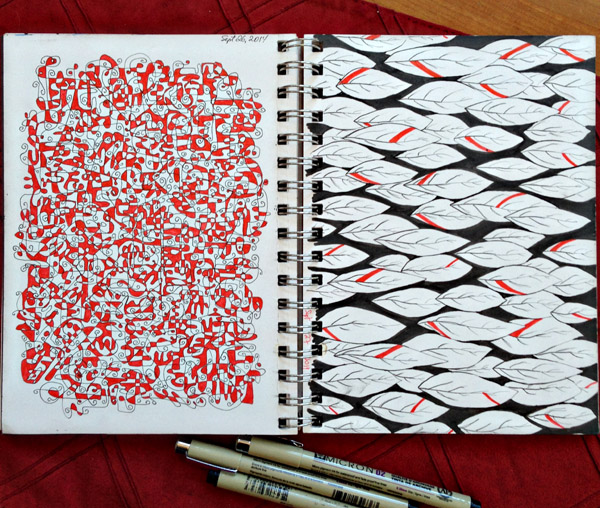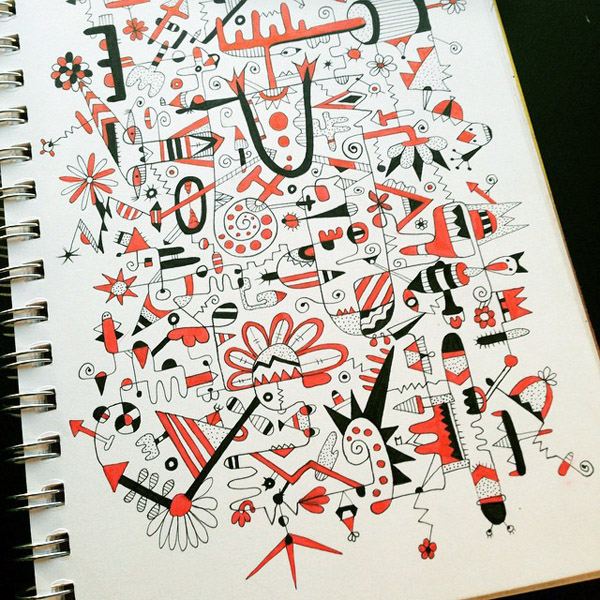 Do you keep a drawing book, sketchbook or an art journal?
Please share a link to your art – I'm curious about your adventures in art and creativity.