I don't know about you but I'm having trouble finding time for blogging lately. This space has been totally neglected, despite my best intentions. There are always more important things to do and it seems there is no end in sight in this constant race my life has become. So three weeks after it happened, I'm finally getting around to posting about Easter!
Easter & Our First Family Trip With Roxy
Kids love Easter for two reasons: egg decorating and egg hunt; so this is what we did!
Decorating our Easter eggs was lots of fun this year. Kids are old enough to actually do it on their own, be creative and have a blast along the way. They took me along for the ride. Goofballs!
And we even made cookies!!!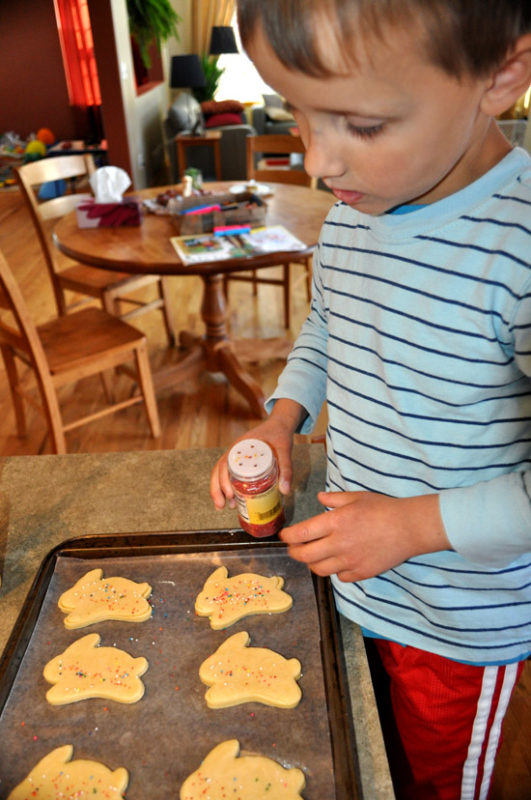 Later that day we went to Eldorado State Park. This was our first family trip with our new puppy, Roxy. She went nuts in the water and the kids had to climb every rock, of course. It was a circus. I'm still recovering.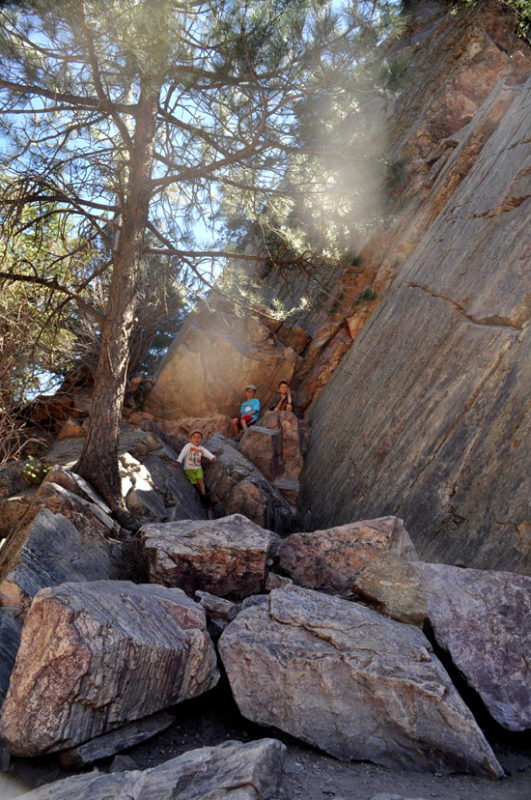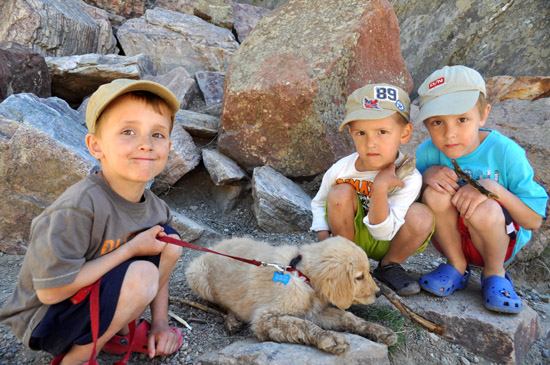 Geez, I need a nap.