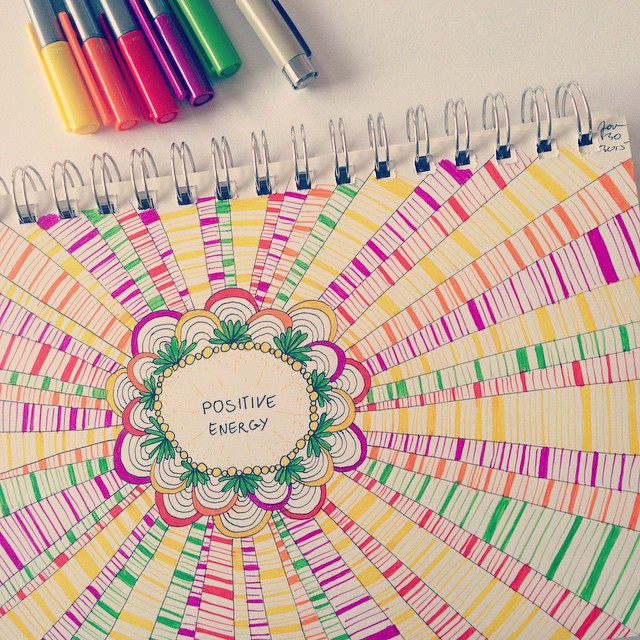 Last month I've started a new theme here – Finding Grace in Every Day. I explained how it all began but in essence it is about concentrating on the little things that bring me joy, the tiny moments that make my heart happy and my soul smile.
Given how fast we live our lives these day, I think it's important to slow down and appreciate the small things that we typically take for granted.
I always was mindful about being present and living in the moment but now I want to get into a habit of writing down some of those everyday moments that are simple and seemingly unimportant yet truly special.
Finding Grace in Every Day
Today I am thankful for:
Sitting on a porch in a slight drizzle, sipping tea and listening to crickets. Magical.
Making a peach cobbler for my husband (his favorite) to make him feel better when he's sick.
Great neighbors of almost 8 years. I can't tell you how many times we've borrowed sugar from each other, sipped mango margaritas on the back porch together and swapped home cooked meals. I hope they remain in our lives forever.
Orange leaves covering the lawns everywhere. They make the world beautiful.
Hanging out with good friends long after the party has ended.
Cuddling with my kid just because we feel like it.
Those rare moments when the house is quiet and I'm alone.
Watching my kids grow, with every passing milestone, holiday and season.
My daily morning walks around town pushing double stroller, sipping coffee and baking in the warm morning sunlight. No matter the kids' behavior, I cherish those walks.
Every day, good or bad. Because every day is a gift.
What are you thankful for?