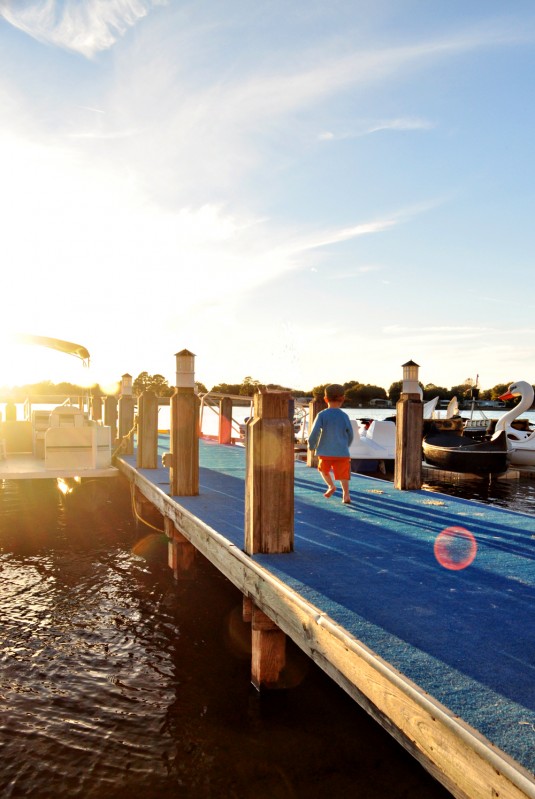 It's been a little bit difficult to be grateful these days. Lost opportunities, lost jobs, lost income, lethargic economy, cold winter… but enough with the negatives. These days I try to remind myself that we are fine, healthy and together and that's all that matters.
Sometimes watching news helps too – there's just so much bad shit happening out there it's impossible not to feel like we're the lucky ones.
Finding Grace in Every Day #6
Today I am thankful for:
That feeling when I wake up only to find my mom busy in the kitchen, making the whole house smell like pancakes.
Not gaining ton of weight despite my obvious lack of self-control when it comes to M&Ms.
Knowing that winter will end soon.
My son's transformation into this goofy, funny, happy pre-teen I can hardly recognize.
My husband's love.
Grandma's recipe for the most tasty home made bread I will ever eat.
Long baths.
Catching up on favorite tv shows while taking long baths.
Running into an old friend in a grocery store.
My child shouting "No, I love you more, more, more" as I tickle him endlessly.
Those moments when everything is peaceful and in order.
My electric heater.
That even during the most chaotic moments I am happy with the way things are.
What are you grateful for?