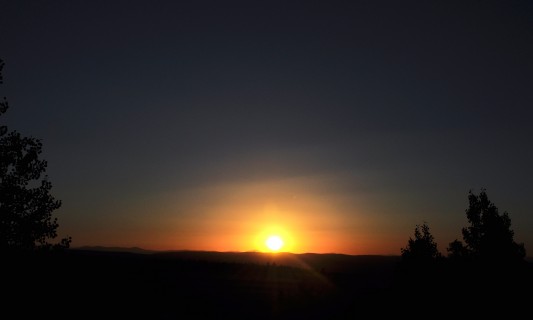 What started as an attempt to get some work done this morning before kids get up has quickly turned into a broken blog, tech support calls and a 2-hour ordeal to restore back things to normal. That's what I get for multitasking, rushing and consequently loosing focus.
Patience, oh do I lack it sometimes!
But, I digress.
This post is about gratitude so I better snap out of it.
//
Finding Grace in Every Day
Today I am thankful for:
Things that work out in the end (*wink*).
Quiet house in the wee morning hours.
Inspiring teachers.
Three kiddos crawling in my bed in the middle of the night (yes, I love it!).
Being able to do what I love, from the comfort of my home.
Books.
Snow-covered grass.
Family dinners full of synchronized laughter.
Unconditional love!
What are you thankful for?