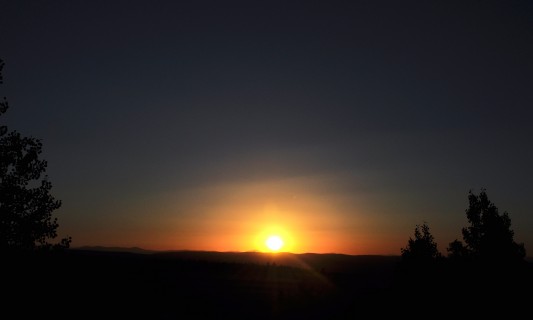 I am lost in the silence, afraid I won't hear you again. I sway but there's no music.
Shattered dreams haunt the room I'm in and I ache.
My eyes closed, fingers running down my face, I let out a scream.
But there's only a hollow echo staring back and I'm trapped in this hopeless delay.