Our family operates like a well-oiled machine. At the same time, life is fast, often chaotic and unpredictable. It seems that days are going by faster and faster and I can barely grasp moments to hold on to, to remember.
Given the fact that my grandma has better memory than I do, I figured I need to better chronicle what's happening 'round here or those days, those treasured moments will be lost forever. And while humanity might not suffer much as a result, I know I will.
But who the hell has time to blog during summer months when our every minute is completely devoured by cute little monsters… ahem, our kids. I barely do. I don't know how everyone still manages.
Come to think of it, maybe I shouldn't have moved 1200 miles away from my family. Shit, I haven't really planned it all that well, have I? Because grandmas or aunts willing to babysit are underrated. I sure miss those.
Anyway, we did manage to get away for a long weekend. We rented a cabin in the mountains of Fairplay, CO, and it was perfect. Everything was beautiful and the place was peaceful and well-stocked!!!
Although we improved on it, of course.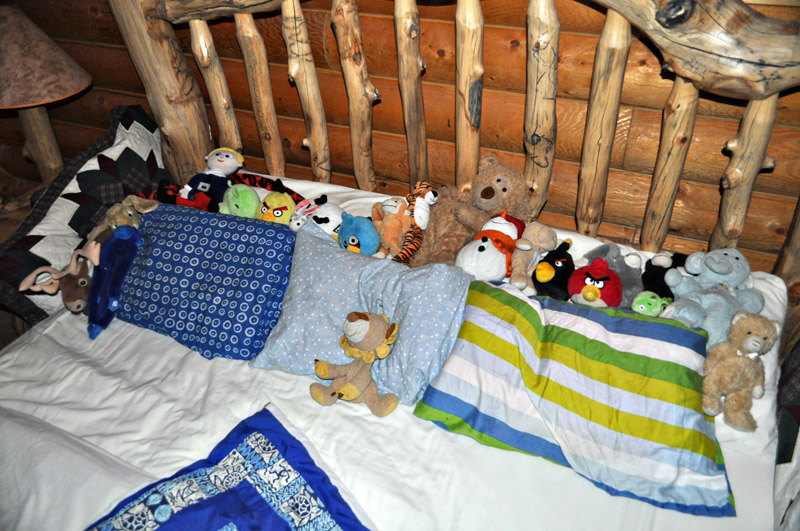 The first day, I woke up early to enjoy the solitude and witness the sunset. Of course kids were up within 15 minutes. Murphy's Law.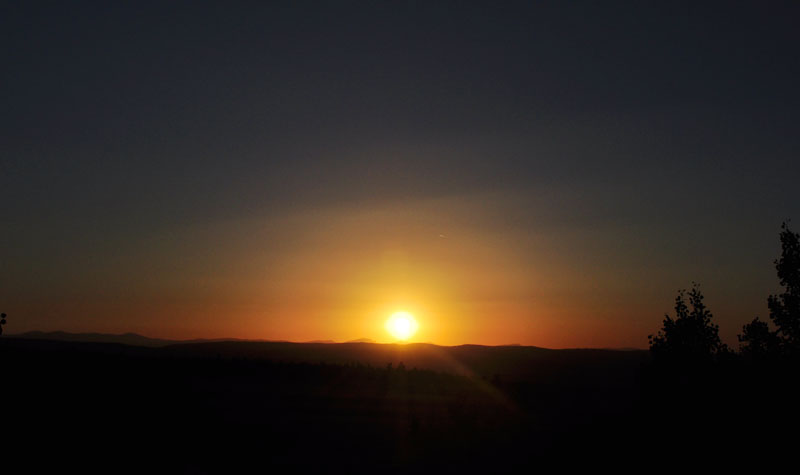 Regardless, we had ton of fun. Kids are such troopers now.
We visited South Park City Museum, an amazingly authentic restoration of a Colorado mining boom town…
We hiked Limber Grove Trail and managed to avoid tears and whining and drugging anyone, although there was some piggyback riding and a poop incident…
(you probably didn't need to know that!)
And of course I took an insane amount of sunset photos…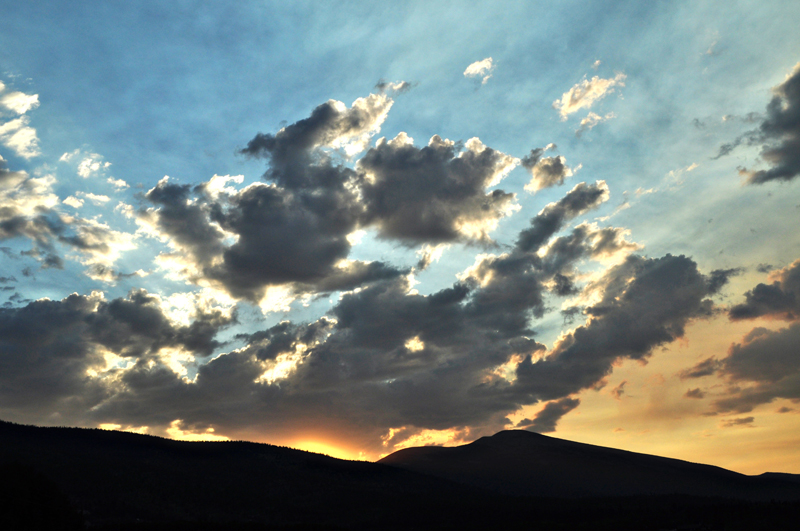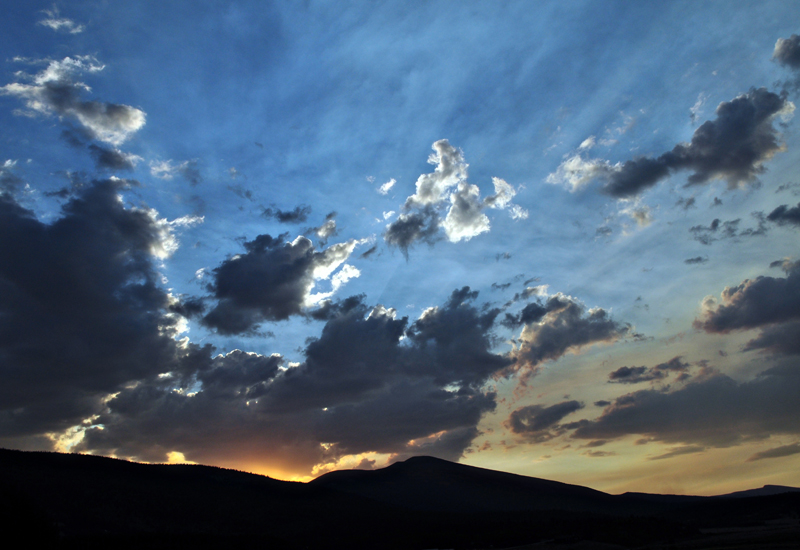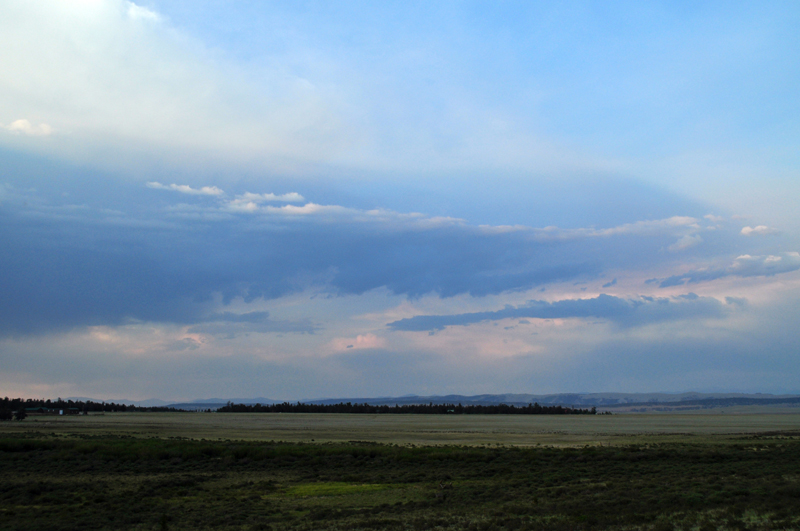 So there. Immortalized.