Happy New Year!
I'm energized, I'm excited, I'm ready to go!
New ideas brewing, new goals floating in the air, dreams of new accomplishments abound. I'm mostly happy because kids are back to school (if only part time) and I've regained my sanity (relatively speaking). The house is quiet for couple of hours and I can think, and get ton of work done.
This is a busy time of a year for me at BOCO Creative. So I put my night owl hat on and plow through like Rosie would!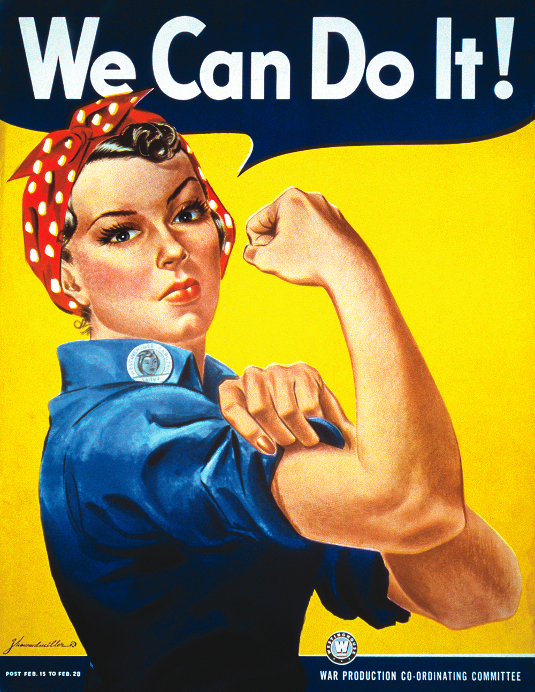 //
I don't do resolutions but I strongly believe in setting goal and there's nothing wrong with good ole' planning either.
So, what's on schedule for 2013?
Family vacation that involves sun, beach & plenty of rum.
Camper purchase so we can truly get lost in the woods.
Becoming a redhead. I'm not much of a blonde anyway.
Teaching big kid how to ski (it's happening this weekend!).
Going back to school!!!
As for personal growth, acceptance is my word for 2013. But that's a story for another time.
What exciting things are you planning on doing in 2013?