This summer I spent lots of time offline.
Partially because my husband was gone all summer and with handling everything on my own something had to give. Partially because I was completely burned out from juggling family and professional work for way too long without any serious break. Partially because I wanted to rediscover the joy of just living in the moment, without having to think about schedules, to-do lists and posting status updates.
Even though I really needed to, I didn't completely unplug. I'm a one-person show so I had to skim through emails once a day or so to handle any client's questions or emergencies. I didn't take on any new projects, however. As a result, I was able to stay away from computer/mobile most of the day.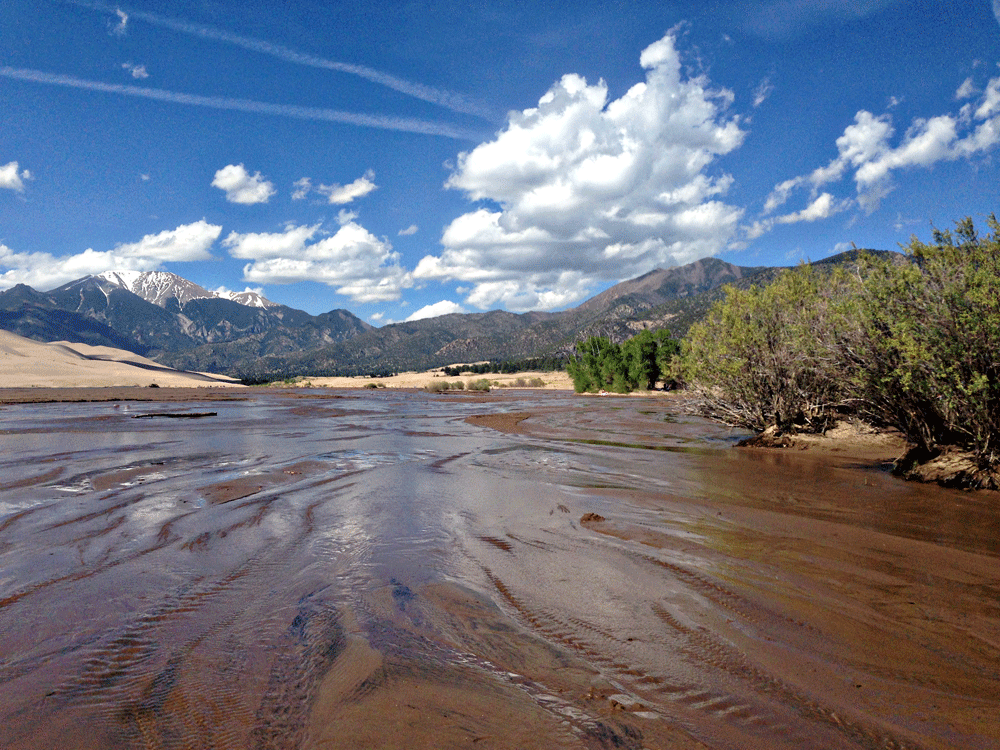 It was so wonderful to redirect my energy to doing simple things, enjoying the moment and just being there with my children.
Living in the Moment
This summer I…
enjoyed the magic of a campfire
read a book from start to finish
star-gazed
cuddled and tickled the little ones endlessly
run through sprinkles
spent hours soaking in a kiddie pool
laughed until it hurt
chased an ice cream truck
reminded my family how much I love them
spent weekends completely unplugged
hiked, biked, swam, strolled, played
ate lots of salad greens, tomatoes and cucumbers straight from our garden
appreciated how lucky I am
sipped coffee while enjoying the morning sun
spent time evaluating where I am and where I'd like to go next
Unplugging, though not completely, was exhilarating. Not only did I have more time to enjoy the simple pleasures of life like watching my kid's face shine when he finally nailed a skateboard trick he worked so hard on or enjoying a quiet evening with my husband (when he WAS in town).
//
It felt great to just be in the moment, taste the world, clear my head. I felt in control of my time, my day, my life.
Now refreshed, I'm ready to make some changes that will help me grow and move forward in the direction I need to go.