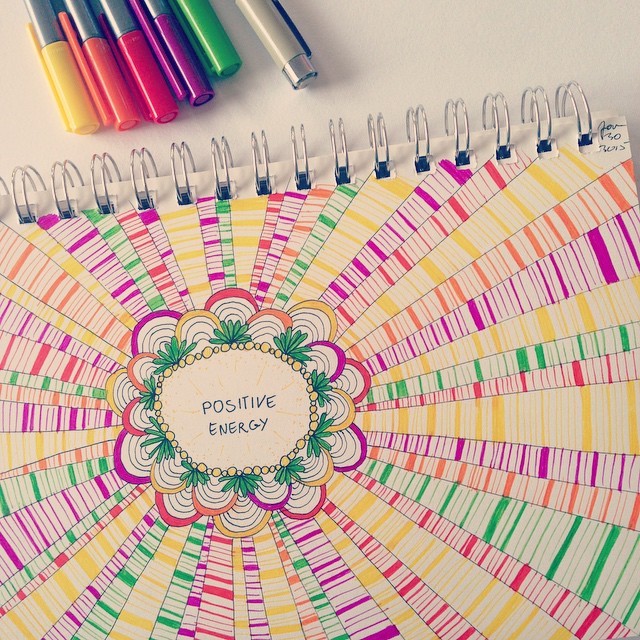 Today, I blank slated this site. I am starting fresh and it feels right.
//
For a while now, I've had this feeling that my site was going in a different direction than I was. I started feeling as though this blog was no longer mine. It was no longer working for me. In fact, I felt like I was working for it. Strange feeling.
I knew it was time for me to regain control. It was time to change things around. I was growing and this blog needed to grow with me.
//
It was kind of freeing to let it go. Well, actually, I didn't let it go completely. I moved the content to my business website bococreative.com. That's where it truly belongs. And that's where I'll continue to blog business-style.
But here?
I am realigning this site to get it to a place I need it to be.
Today, I'm taking a step back to evaluate things.   I'm looking at my site with fresh eyes and the possibilities are really exciting!
//
I'm still trying to figure out where I'm going. But I do know one thing for sure: I want this site to be a reflection of who I am. I want this to be a place of growth, experience and experiment.
And I hope you'll come along with me.