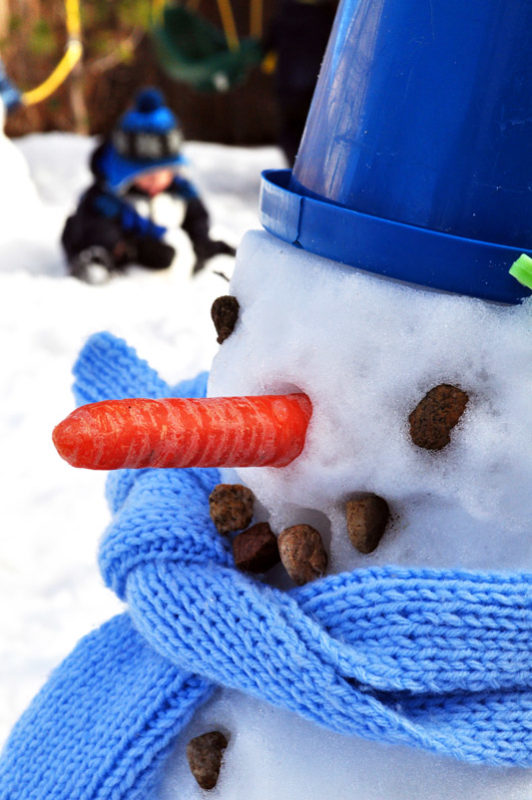 Even though it's been unseasonable warm winter we've had a nice amount of snowfall so far. Which is perfect because our entire backyard is covered with snow and plenty of it too.
And snow in 55F weather is just SO MUCH FUN.
So this morning when I stuck my nose out I was immediately overpowered by the urge to get out there and have some fun with the kiddos. So we did!
We built 3 snowmen, made snow angels, had a snowball fight and even built an igloo. All thanks to beautiful mother nature. She showered us with this white fluffy gold and I am so thankful!